Whether an automatic eyebrow pencil is better or a wooden eyebrow pencil is better, you should choose according to your own habits.
When choosing eyebrow pencil and eyebrow powder, pay attention to the following two points:
1. The soft texture does not damage the skin
2. Easy to color
There are two colors of eyebrow pencil, black and brown, and the barrel is plastic and wood, and it is matched with a metal or plastic pen holder.
Although the shapes of eyebrow pencils and pencils are very close, their raw materials are different. The raw material of the pencil is graphite, and the main raw material of the eyebrow pencil is grease (castor oil, lanolin, etc.), waxes (cetes, white wax, ozokerite, etc.), pigments, flavors, etc. These raw materials are mixed, heated, decorated, cooled, formed into a group, and then rolled into a pen core, then modified and processed, and finally packaged.
When choosing eyebrow pencils, the length of the pen barrel must meet the requirements, the appearance of the decoration must be beautiful, and the pen core should be close to the pen barrel without looseness. The hardness of the refill should be moderate.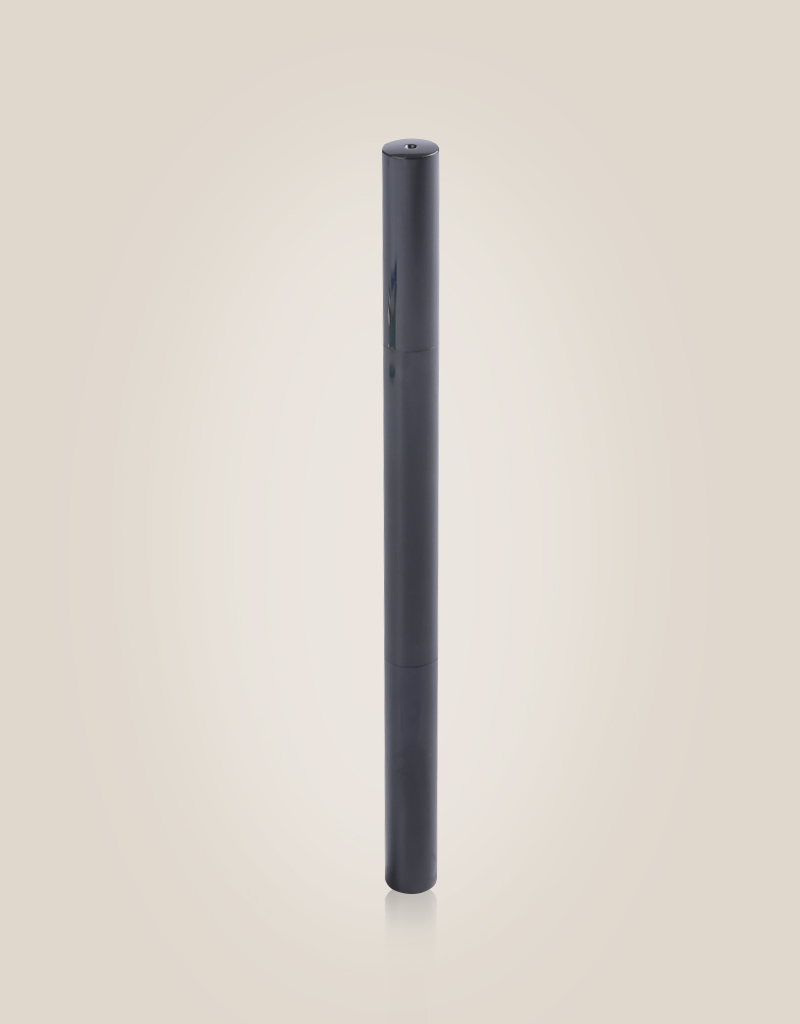 How to connect the eyebrow pencil when it is broken
Random connection method: Wrap the broken place with wide tape, and then connect it.
Exquisite connection method: carefully connect the disconnected place with 502, and it is almost as if it is not disconnected.
Pros and cons of eyebrow pencil and powder
The advantages of eyebrow pencils: convenient and fast, suitable for contouring eyebrows, drawing incomplete eyebrows, and contouring eyebrow tails.
Disadvantages of the eyebrow pencil: The strength of the eyebrow pencil is not easy to master, and the drawn eyebrows will appear stiff. Can not reconcile the color, because it contains wax, it is relatively easy to take off makeup in a warm and humid environment.
Advantages of eyebrow powder: The eyebrow powder has a very natural effect, the color is long-lasting, and it can obviously fill the gap between the eyebrows and help modify the shape of the eyebrows.
Disadvantages of eyebrow powder: It is easy to look heavy, like a caterpillar. In order to avoid this, you can cover the eyebrows with a layer of concealer.